Welcome to our wholesale website
If you have a query please email as our phone lines are not currently manned, along with Government guidance we do not have admin staff in work answering calls.
Our current turnaround time is now affected by the Corona Virus pandemic. Orders can be placed online and will be dispatched as soon as possible the estimated dispatch time is a minimum of 20 working days (not including weekends or bank holidays), We are operating with a skeleton staff to ensure social distancing and for safety reasons, therefore orders are taking longer please bear with us during this difficult time. Please send any queries by email rather than calling our office.
We hugely appreciate your support at this time and thank you so much for your patience.
Please note that our shop area is closed to the public until further notice in accordance with guidance from Government.
You can still place orders on our website, the website is remaining open, our shop area will remain closed until further notice as our staff safety is of priority to us, it will not be re-opening on the 15th June, it will remain closed until we feel it is safe to re open. Please check back for further updates.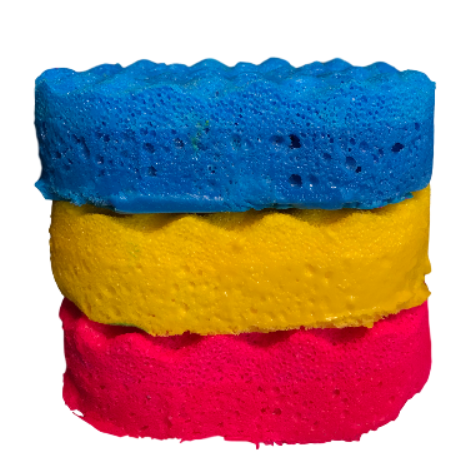 We are a Trade/Wholesale Website only, if you are a retail customer please visit our retail website www.ramsbottomsoapco.co.uk.
If you are looking for bath bomb and soap making supplies and ingredients you can order them from this website or go to our sister site simply soaping where there is no minimum order but you benefit from wholesale/trade prices! Find the ingredients website here


On this trade site we have a minimum spend of just £75 plus vat. If you would like to place an order for less than £75 please visit our retail website from the link above. We deliver to the whole of the UK and EU. All of our prices are visible on our trade site to allow you to place your orders quickly with no tiresome login. Below are some of our current best selling items, you can find our full range of wholesale products by clicking here
Following the creating time we will then dispatch your item by courier, we offer two services, standard courier (this takes 3-5 working days from dispatch) and express delivery (this is 1-2 working days from dispatch). If you need your goods faster we would recommend that you select express delivery or collect your order from our workshop in Bury.
We are a fully certified company, with safety assessments which allow us to make and sell our products throughout the UK and the EU, we also have product and public liability Insurance, you can be safely assured with ourselves that you are buying from a professional, safety assessed Soap Company.
Cruelty Free - Not Tested on Animals
Suitable for Vegans
Gentle products - SLS Free Soap and Bath Bombs
The Soap House is a UK Wholesaler of Soap and Body Products. We are based in Lancashire, England.